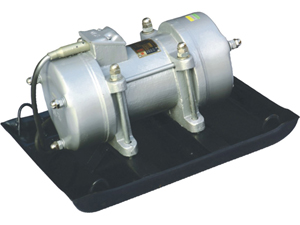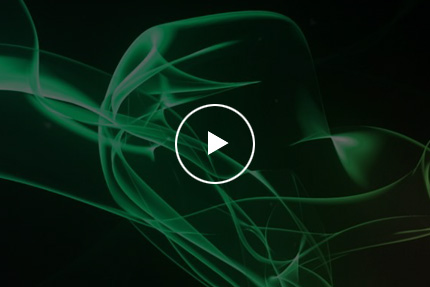 The external concrete vibrator comes with a base plate. It is commonly seen on modern construction sites, where it is primarily used to consolidate the face of freshly-poured concrete foundation as well as compact the surface of pre-cast concrete. Other uses of the vibrator are on the vibrating table, brick making machine, and vibrating screen to provide vibrating motion.
Features
1. The external concrete vibrator utilizes a three-phase induction motor having two off-centered weights installed on both ends of the rotor shaft. The off-centered weight called eccentric block spins at high frequency, causing vibrating motion. Both blocks are compatible with the voltage requirements of the electric motor.
2. The vibrator features a fully enclosed structure. It is rugged, dependable, and easy to assemble, disassemble, and maintain. Its power cord consists of four cables coated with rubber.
3. The entire casing is made of aluminum alloy castings. The lightweight motor structure is also highly efficient. At both ends of the motor are covered with caps that are screwed tightly to the motor by three long bolts.
Important
Make sure the insulation is in good functioning condition.
Specifications
Item
External Vibrator
Model
ZW-35
ZW-50
ZW-70
ZW-90
ZW-100
Power (kw)
0.75
1.1
1.5
2.2
3.0
Motor Speed (rpm)
2840
2840
2840
2840
2840
Centrifugal Force
350
500
700
980
1100
Voltage (V)
220/380/42
220/380/42
220/380/42
220/380/42
380/42
Frequency (Hz)
50/60
50/60
50/60
50/60
50/60
Weight (kg)
13
18.6
19.2
28.8
31
Package Size(cm)
33×19×22.5
42×22×25
42×22×25
48.5×26.5×28
Related Names
Cordless Vibrating Machine | Flat Plate Vibrator | Motorized Concrete Tools
Leave Messages Please Feel free to give your inquiry in the form below.We will reply you in 24 hours.