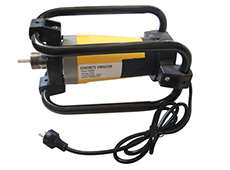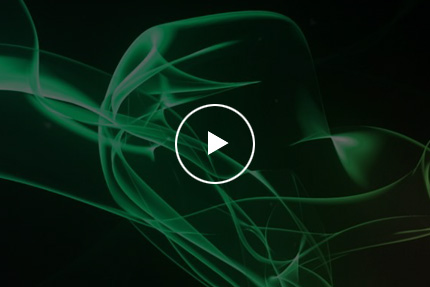 2000W /18000r/min vibrator

1500W/23000W/18000r/min vibrator

Wacker Type 23000W/18000r/min
The ZID series high-frequency concrete vibrator is an immersion type vibrator. During operation, the vibrating poker that is attached to the vibrator has to be immersed into the concrete. The poker has an eccentric vibrating element inside it.
The vibrator incorporates off-centered weights into the 18000rpm electric motor to generate high frequency vibration. Via the flexible tube, the vibrator transmits the vibration to the poker via the flexible tube. It is spun as much as 12,000 times per minute, which makes it easy to cause resonance with the poured concrete.
The lightweight vibrator only weighs 6kg to 7kg, giving ease of operation. It is one of the most widely used products, known for its low noise, energy efficiency, reliable functioning, high safety, and good vibrating performance.
Specifications
High frequency concrete vibrator
Model
ZID-UL-150
ZID-UL-230
ZID-UL-200
Rated Input Power
1500W
2300W
2000W
Rated Voltage
220V
220V
220V
Rated Frequency
50Hz
50Hz
50Hz
Idle Speed
18000 r/min
18000 r/min
18000 r/min
Weight
6.0kg
7.0kg
6.35kg
Matched Vibrator Shaft
Item
High-Frequency Vibrator Shaft
Model
(mm)
ZX-35
ZX-45
ZX-50
Diameter of Poker
(mm)
35
45
50
Length of Poker
(mm)
330
390
410
Vibrating Frequency
(Hz)
200
200
200
Vibrating Amplitude
(mm)
0.91
1.2
1.3
Diameter of Flexible Hose
(mm)
30
30
30
Diameter of Flexible Shaft
(mm)
10
10
10
Weight for 6m Long Shaft
(kg)
11.5
13.8
15.8
Package Size
cm
75×75×5.5cm
Related Names
Industrial Motor Vibrator | Portable Vibrating Machine | Needle Vibrator
Leave Messages Please Feel free to give your inquiry in the form below.We will reply you in 24 hours.