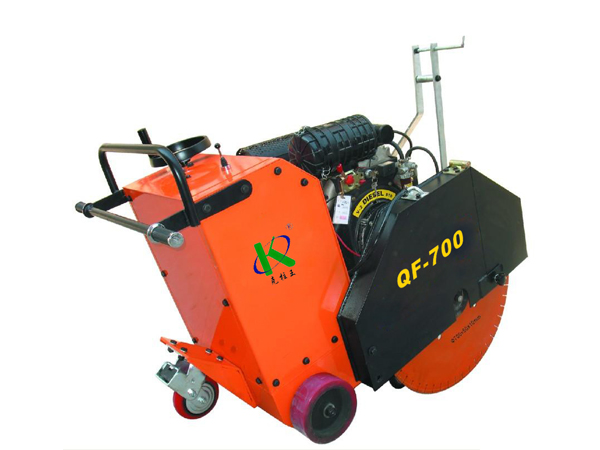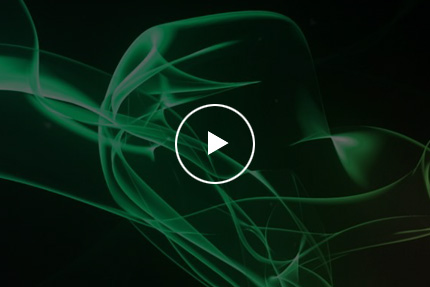 QF-700 250mm Concrete Saw
Features
1. The QF-700 250mm concrete saw is a useful tool that allows concrete or asphalt to be cut out of the sidewalks, bridges, or railway tracks for building the expansion joint into those structures. It is also used to open slots into concrete, marble, and granite structure.
2. With the aid of diamond cutter, the saw enables a fast cutting speed while leaving a regular, smooth cut into the material.
3. The water sprinkler assembly comes with a water tank that provides cooling water to the blade for lubrication and cooling effect. This allows the blade to withstand heat from intense friction and disperse heat quickly, which in turn prolongs the service life of the blade.
Optional Accessories
1. Concrete cutting blade
2. Asphalt cutting blade
Specifications
Item
Concrete cutter
Model
QF-700D
QF-700G
QF-700E
Engine
22HP Diesel
American B&S 21HP
11KW Siemens Motor
Cutting Depth (mm)
250
250
250
Blade Diameter (mm)
700
700
700
Rotating Speed (r/min)
3000
3000
3000
Overall Dimension (L×W×H)(mm)
1250×770×990
1250×770×990
1250×770×990
Shipping Size (L×W×H)(mm)
1310×830×1120
1310×830×1120
1310×830×1120
Operating Weight (kg)
332
295
360
Shipping Weight (kg)
357
320
385
Related Names
China Wet Saw | Brick Cutter | Concrete Power Tools
Leave Messages Please Feel free to give your inquiry in the form below.We will reply you in 24 hours.