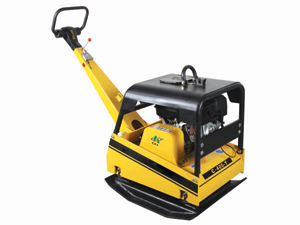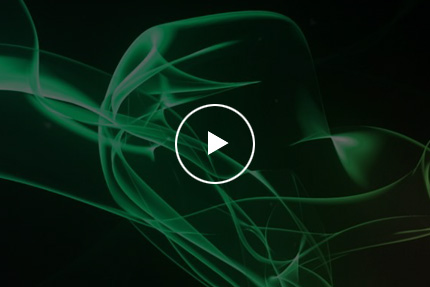 C-400Y Easy Operated Hydraulic Plate Compactor
The use of reversing valve in the C-400Y hydraulic plate compactor is essentially to ensure easy motion control. Via changing the position of valve spool relative to valve body or sleeve, certain hydraulic channels are blocked or open, which in turn the hydraulic system is controlled to stop or start the machine as well as reverse its travel direction.
The compactor weighs 400kg. Its compaction force is 40KN, giving a compaction depth of 95cm.
Model
C400-Y-1
C400Y-2
Engine
Honda GX390
Chinese Petrol Engine G390F
Power KW(hp)
9.8(13.0)
Weight kg(lbs)
400(892)
Frequency vpm
4010
Centrifugal force KN
40
Travel Speed cm/s(in/s)
26-30(10-11.8)
Efficiency m2 /hr(ft2/hr)
702(7510)
Base Plate Size cm(in)
85×65(33.5×25.6)
Package cm(in)
101×69×162(40×27×64)
Related Names
Gas Powered Tamper | Waste Compactor | Mini Compaction Tool
Leave Messages Please Feel free to give your inquiry in the form below.We will reply you in 24 hours.