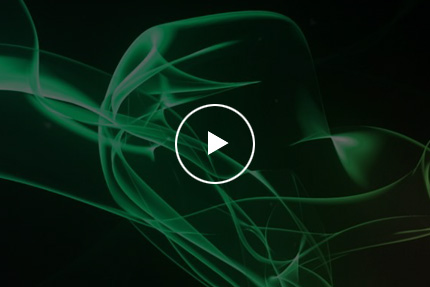 The 800w portable vibrator utilizes a single phase motor. Such a motor can be connected to different power supply voltages via various standard types of plugs. Equipped with the off-centered weight, the motor is able to generate vibration at a relatively high speed, thanks to the planetary gearing. The vibration is transmitted to the poker via the flexible tube.
Advantages
The vibrator motor only weighs 2.2kg. When attached with the 1m-long 3.14kg shaft, the whole assembly has a weight as little as 5.34kg.The lightweight structure allows ease with which the vibrator can be operated.
Technical Parameters
Model
ZID-35
Power
800W
Voltage
220V /110V
Vibrating Speed
5600rpm
Weight
2.5kg
Package Size
45×35×33cm (10pcs)
Matched Vibrator Shaft
Model
ZX-25
ZX-25
ZX-25
ZX-35
ZX-35
ZX-35
Diameter of Poker
27mm
27mm
27mm
35mm
35mm
35mm
Length
1.0m
1.5m
2.0m
1.0m
1.5m
2.0m
Weight
2.35
2.93
3.51
3.14
3.92
4.7
Related Names
Masonry Tools | Small Construction Vibrator | Handheld Industrial Vibrator
Leave Messages Please Feel free to give your inquiry in the form below.We will reply you in 24 hours.